Our Summer Plans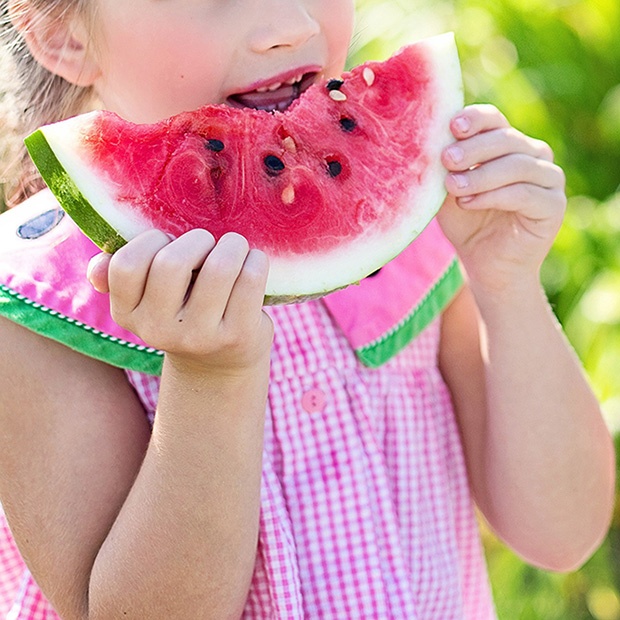 Summer is upon us, and that means snow-cones, sitting poolside, and having endless barbecues.
We love the summer and want to share a few of the fun things our team has planned to beat the heat during these next few months!
What We're Doing This Summer
From swimming to eating popsicles all day long, we are so excited to kick off the summer right! Here are a few of the things we're excited for!
Ryan: You may know Ryan in the office as the insurance and finance guy, but did you know his son just passed his 8-month birthday? This summer Ryan is on the hunt for infant-safe activities that keep an infant safe from the Arizona heat. So far the favorite is walks through Costco and Walmart, enjoying that sweet air conditioning.
Michelle and Keny: Michelle and Keny are both, at different times this summer, making long planned trips to visit the Oregon coast! They both have been excited to finally see the coastline and evergreen forests.
Tiffany: Tiffany has already taken a summer trip to visit family and attend a friend's wedding on the East Coast, and is enjoying her amazing pets this summer!
Looking for fun activities for the kids this summer? Check out this video for ideas:

Don't Forget Your Checkups!
As much as we love the summer, we understand it can get pretty busy! That's why we want to make sure you don't forget to schedule an appointment early so you can get your checkups taken care of especially before school starts again this fall. We look forward to seeing you and hearing about your own summer plans!
Take extra care this summer and remember to have fun!
Top image used under CC0 Public Domain license. Image cropped and modified from original.